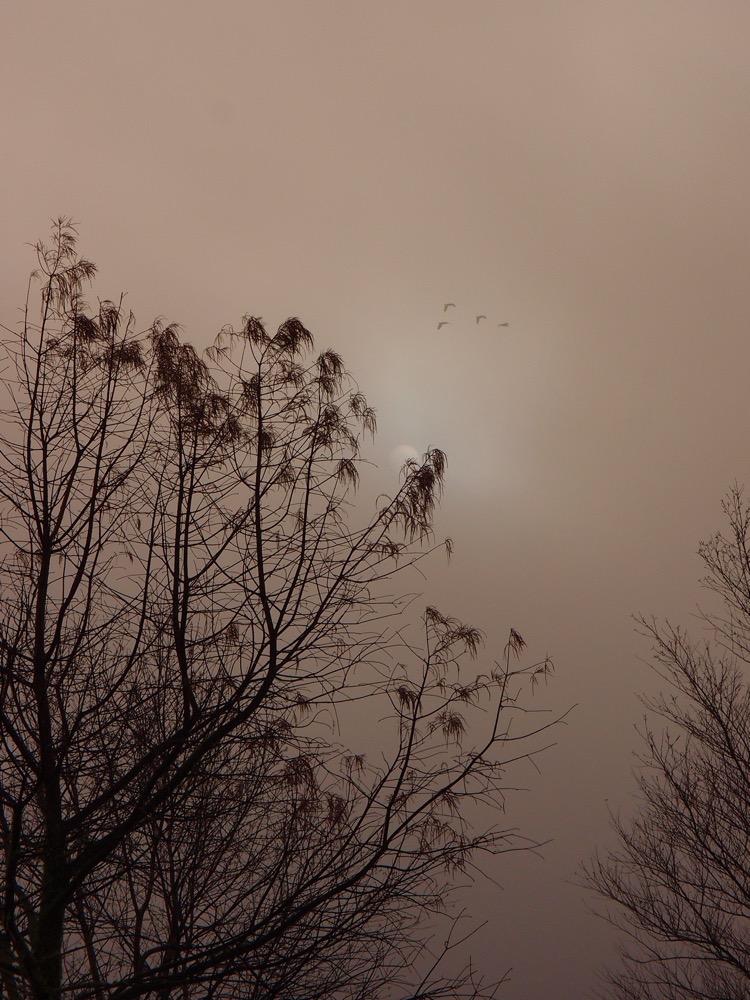 A photo post test. I note that I have to update the script for the image URL. Manually edited in this post.
Also have to create a 2023 Images folder on the server.
This pic was something of a happy accident. Shot this yesterday and I'd originally intended just to get the branches of the tree silhouetted against the sun. I normally walk with the XZ-1 turned off, and it's not the fastest little camera to be ready to shoot. Not usually a problem, since I don't plan to shoot "action" with the XZ-1. Usually.
I spotted the birds as the camera was starting up and hoped I'd be able to capture them in the frame. I did, but you'll notice I didn't actually silhouette the branches against the sun.
Good enough, though. I liked it.
Originally posted at Nice Marmot
10:49 Sunday, 1 January 2023