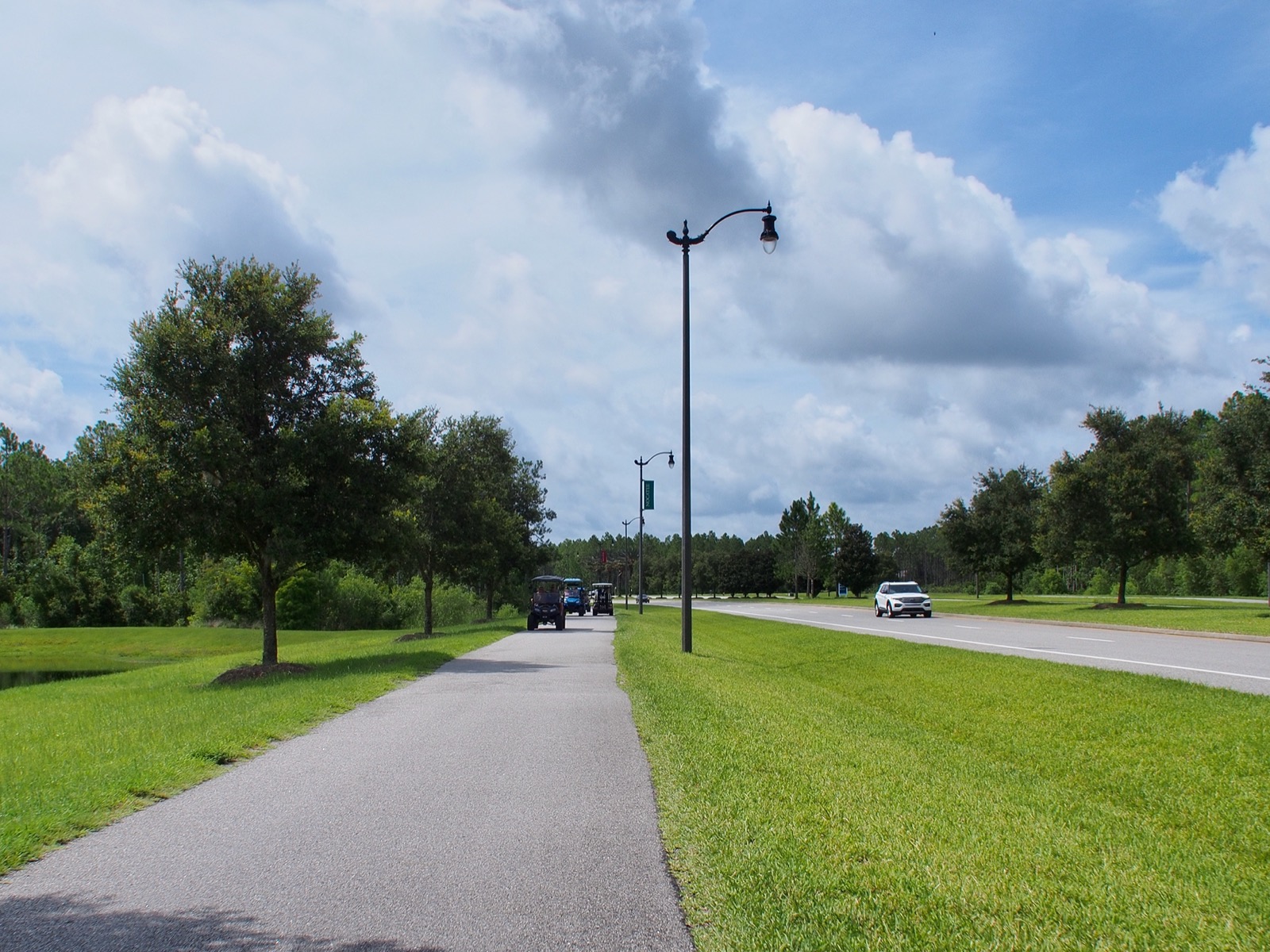 Mission accomplished!
In the Photos to Tinderbox script, now a system service with a keyboard shortcut, the last step was to run an Automator application called Export Photo. That's the one that actually takes the image from Photos and places it in the folder that gets sync'ed to the server and then cleans up after itself.
I figured I'd add another Automator action to that application in the form of "Watch me do..." and have the computer upload the image for me. There are probably other/better ways to do it, but that seemed easy to me.
Well, it wasn't. It would work fine in Automator, but it wouldn't work within the Export Photo application when called by the Photos to Tinderbox script. After much trial and error, I had to create a separate application called "Sync Server," that included "Watch me do..." by itself. Then the Photos to Tinderbox script calls Sync Server after Export Photo, and everything works fine.
It seems to have something to do with keeping application permissions straight in Accessibility, it can't control more than one app at a time it seems. But the script can call as many apps as it needs to.
All this does is eliminate another fiddly mouse movement, and does it faster than I can. So when I select a photo to post in the marmot, everything but the text is done for me.
After I "Export to html" from Tinderbox, I can then call Sync Server directly using LaunchBar, which is also a nice convenience.
I feel very productive today. I'm taking the rest of the day off...
Originally posted at Nice Marmot
11:42 Wednesday, 19 July 2023