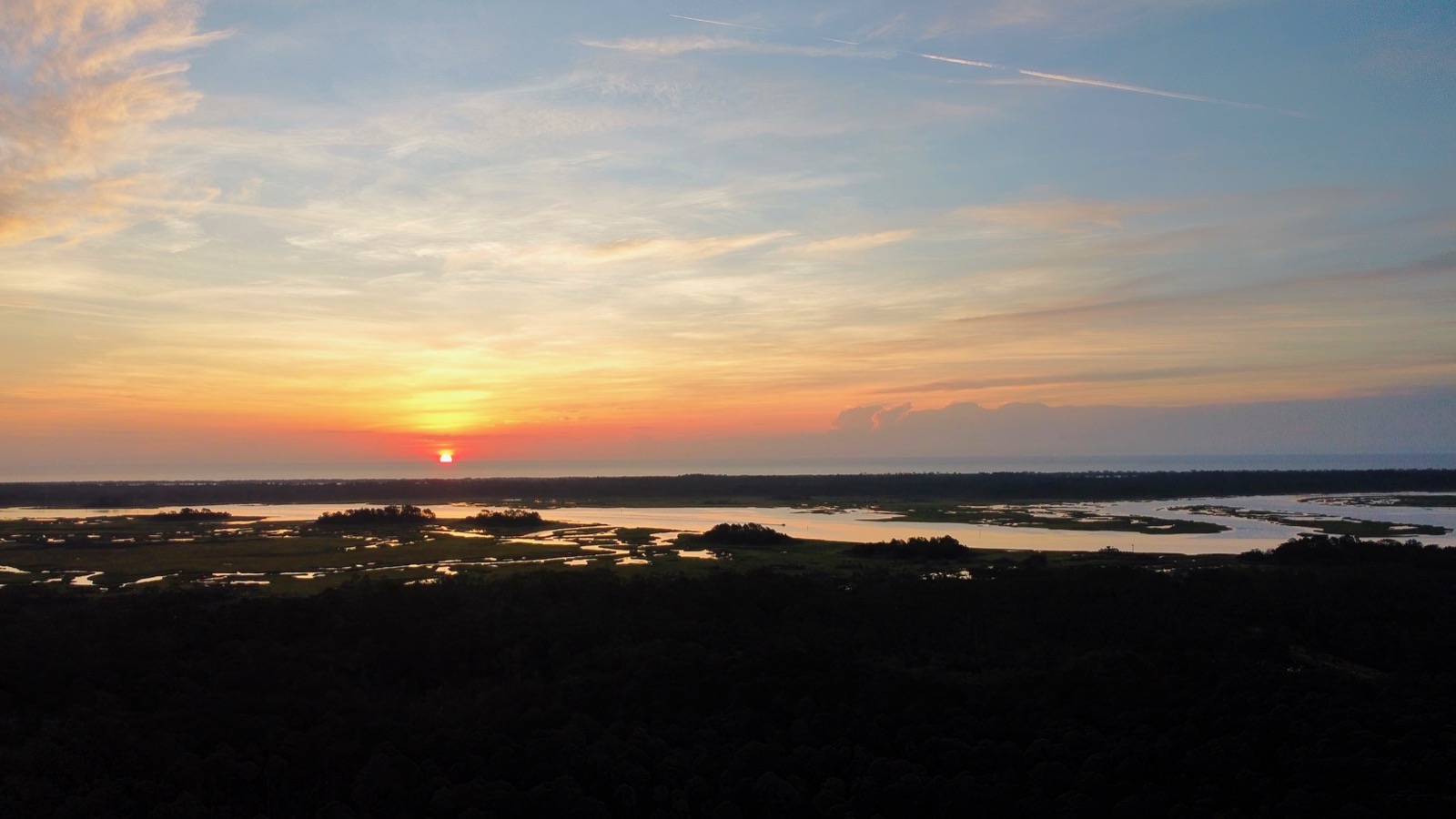 I posted a later shot from this morning on Mastodon, but looking over the images later, I prefer this one. I was hustling to get something posted before I went out for my walk. Doesn't speak to being very "mindful" or "intentional," except to say I was mindful of the time, and I intended to get out there before the sun got much higher.
I like this one better because the sun's just clearing the horizon and there's a boat in the river headed south at speed, and you can see more of the serpentine bend of the Tolomato.
I'm also just having fun watching this automation work.
Originally posted at Nice Marmot
12:53 Friday, 14 July 2023